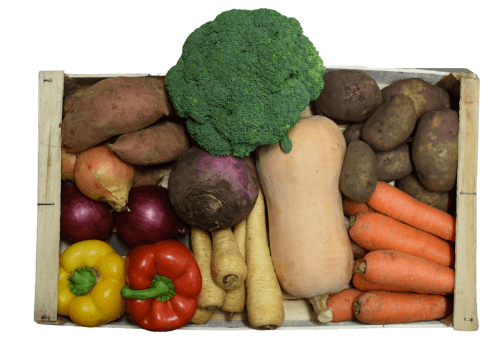 Small Vegetable Box

Our Small Veg box is packed with at least 10 different varieties of the freshest organic veggies available. Let us do the picking for you and deliver straight to your door saving you time & money.
- Portions included: 10+ vegetables.
- Perfect for 1/2 people.
Contents will vary from season to season, we will always make sure you receive the best produce seasonally available.
© 2022 Root22 Ltd. Registered in England no. 11593076