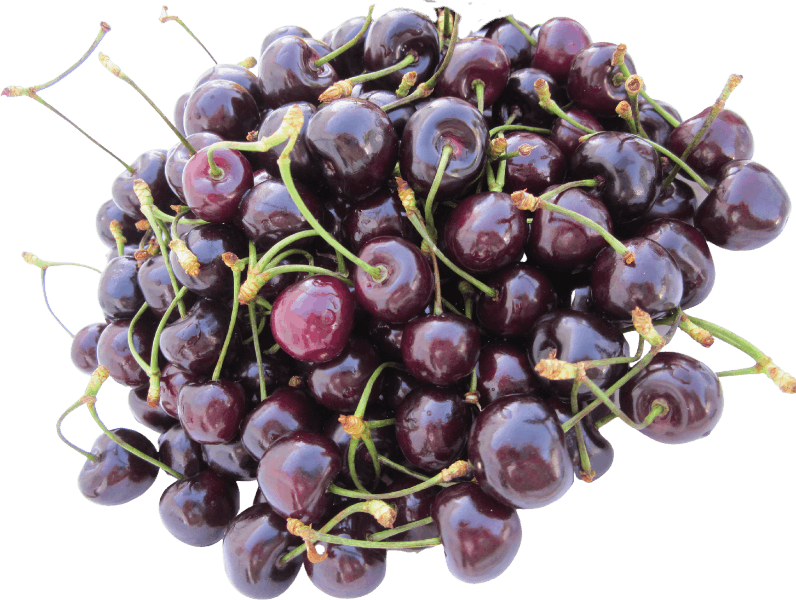 Organic Cherries (250g)
Sorry I'm out of season right now, I'll be back soon!
Sweet and juicy. What goes into our organic cherries?… Sunshine, water, nourishment from organic soil, and care from our dedicated farmers who use natural fertilisers on their land. They work hand in hand with nature to grow fruits that are as good for the planet as your plate.
Weight/Quantity: 250g
Country of Origin: UK
© 2022 Root22 Ltd. Registered in England no. 11593076