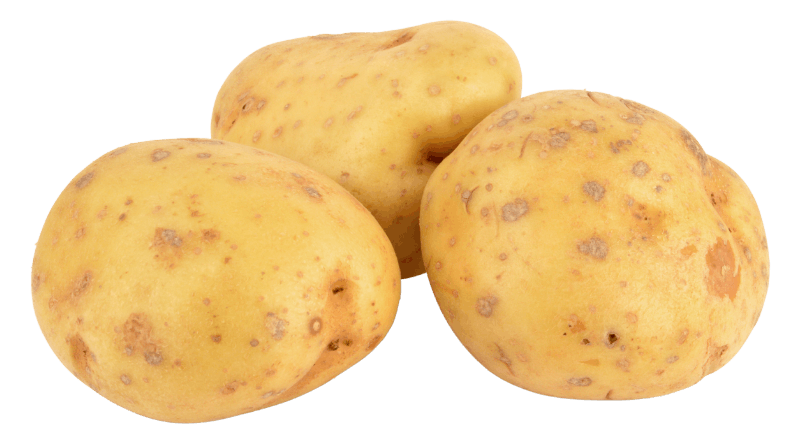 Maris Piper Potatoes
Sorry I'm out of stock right now, I'll be back soon!
Maris Piper has a fluffy texture and is considered an "all-rounder" potato. It is widely used to make chips (French fries) due to it having high dry matter and low reducing sugars. As well as being sold fresh, the variety is also suitable for processing into frozen or dehydrated products.
Weight: 1kg
Country of Origin: UK
© 2022 Root22 Ltd. Registered in England no. 11593076