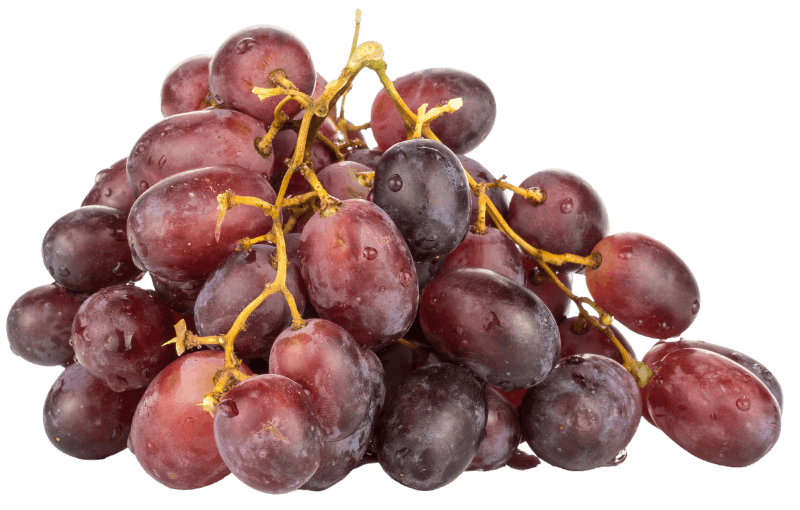 Grapes Red Globe (425g)
Sorry I'm out of season right now, I'll be back soon!
The Red Globe is a variety of very large, seeded red grapes with firm flesh used mainly as a table grape. Red Globe grapes can be consumed fresh, dried for raisins, and also used for various grape juices. Because of their large size, they can be used as ice cubes in beverages when frozen.
Weight: 425g
Country of Origin: France
© 2022 Root22 Ltd. Registered in England no. 11593076