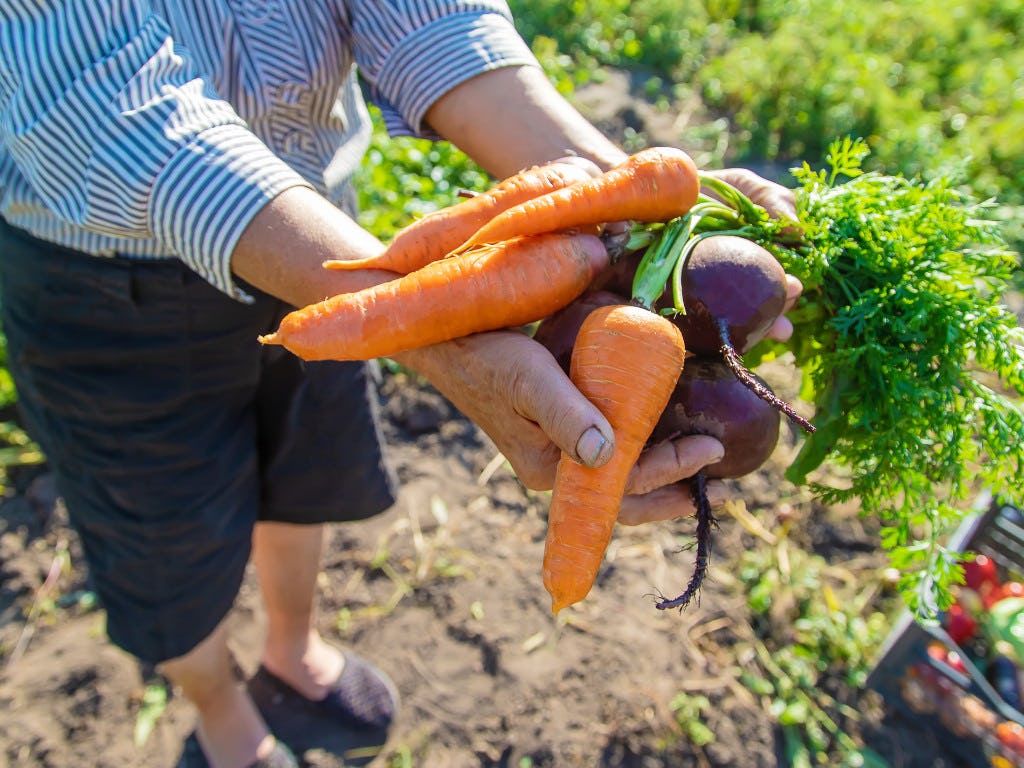 Our Purpose
We work alongside the best organic farmers and suppliers to make shopping for organic groceries easy and convenient.
We offer a one-stop online organic supermarket experience, making it easy to source everything you need to lead a healthy organic lifestyle.
Delivering throughout the U.K 2022
Deliveries currently run throughout Merseyside and surrounding areas with plans to expand throughout the rest of the UK next year.
We pride ourselves on our super quick turnaround ensuring quality is retained throughout the process.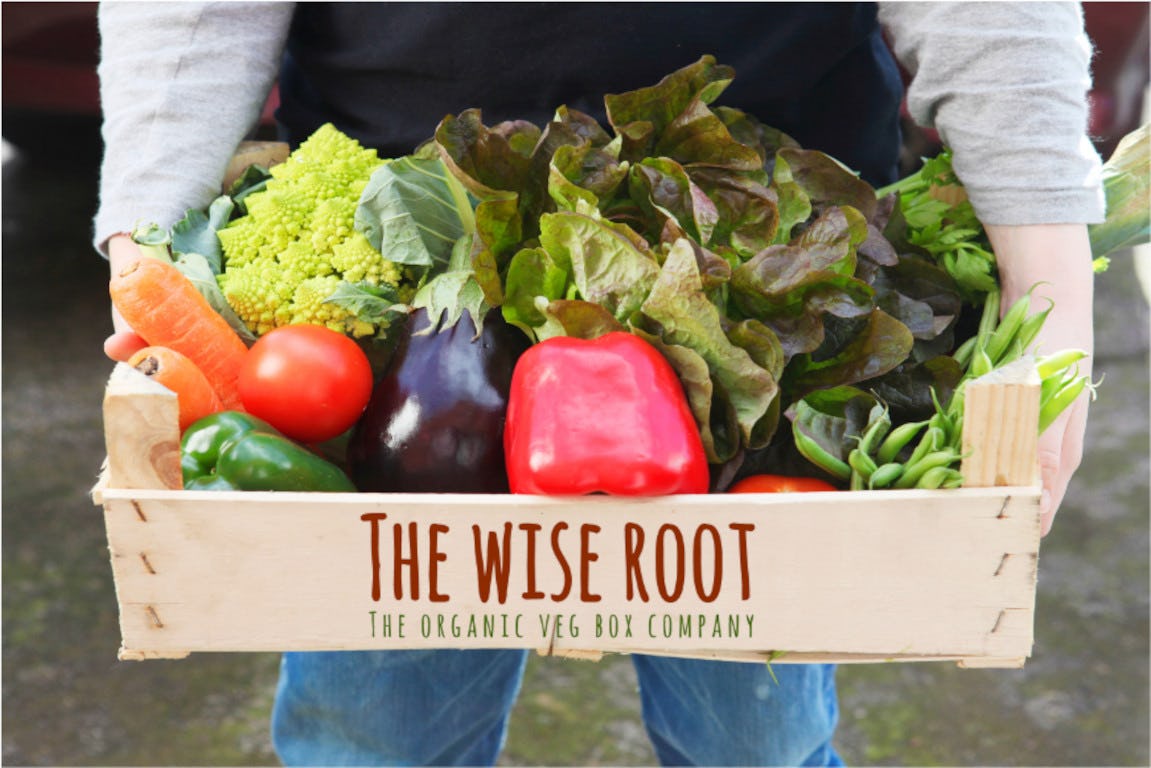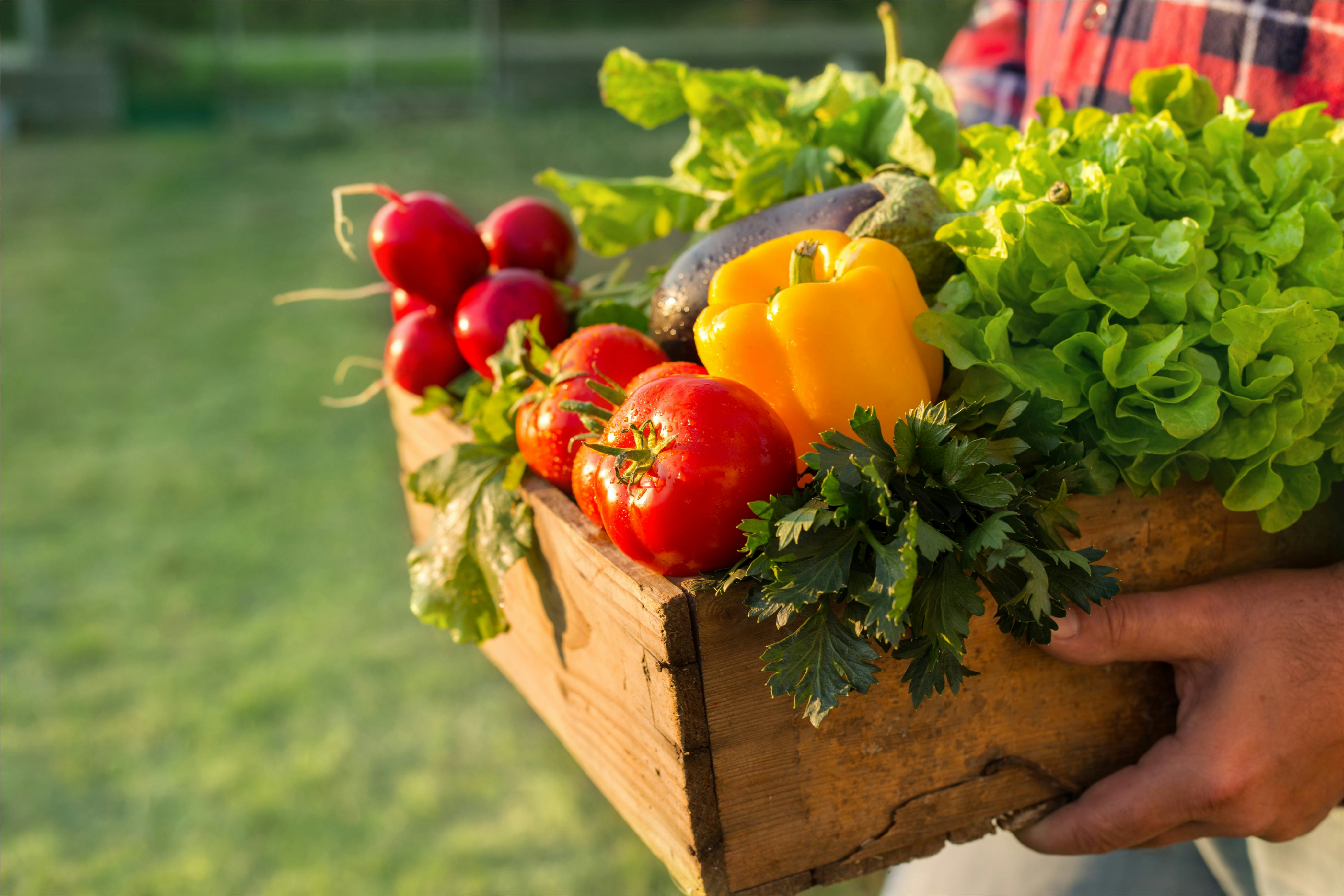 St Johns Allotment
We stock a wide variety of produce fresh every Tuesday at St John's Allotment. Located 32 St Johns Road, Waterloo, L22 9QG.
© 2022 Root22 Ltd. Registered in England no. 11593076